Welcome To
Ahmedabad International Literature Festival
Ahmedabad International Literature Festival seeks to promote writing & reading, particularly among children & young adults, with a focus on storytelling, poetry, entrepreneurship and self-development.By inviting reputed writers and speakers to Ahmedabad from India and abroad, AILF also aims to promote literary tourism by introducing the participants to the rich language and culture of Gujarat.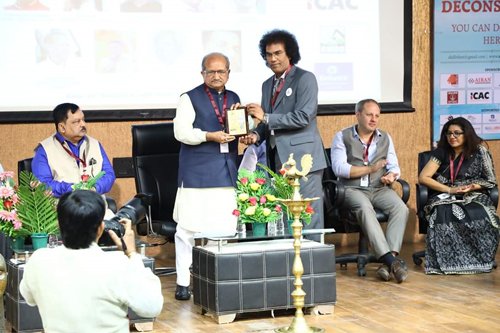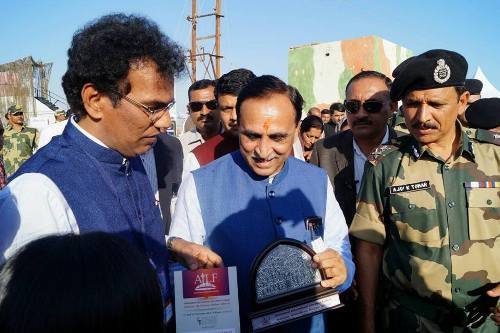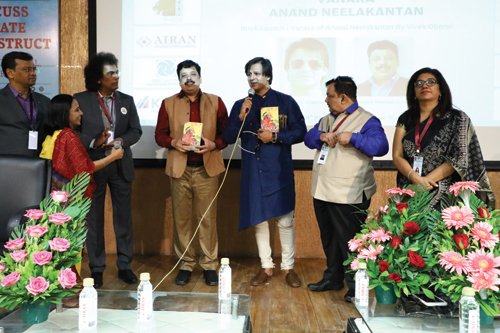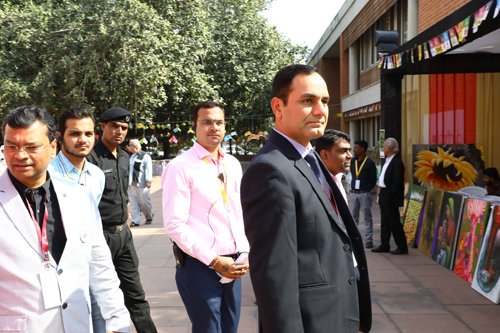 Past Event / Conference Schedule 2018
24th & 25th November, 2018 @ KCG(Knowledge Consortium Of Gujarat), Opposite PRL, Near Gujarat University, Ahmedabad.
Latest News & articles from AILF
AILF is a Registered Intellecdtual Property now with the Director General Of Patents Design And Trade Marks, Ministry Of Commerce and Industry, Government Of India.
AILF 2018 is scheduled on 24 and 25 November 2018
Venue of AILF 2018 is KCG (www.kcg.gujarat.gov.in)