Welcome To
Ahmedabad International Literature Festival
Ahmedabad International Literature Festival seeks to promote the passion for all facets of literature, particularly among children & young adults, with a focus on open discourse, the art of storytlling, engaging panel discussions on relvant topics and celebrating the written as well as spoken word. We invitite reputed writers and speakers to Ahmedabad from India and all across the globe.` AILF also aims to promote literary tourism by introducing the participants to the rich language and culture of Gujarat.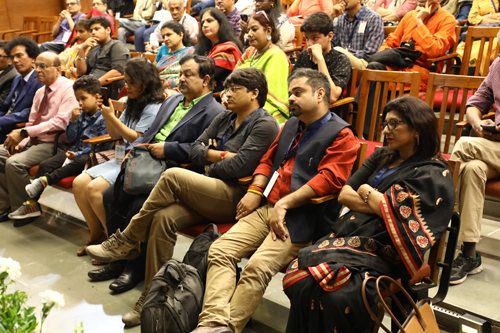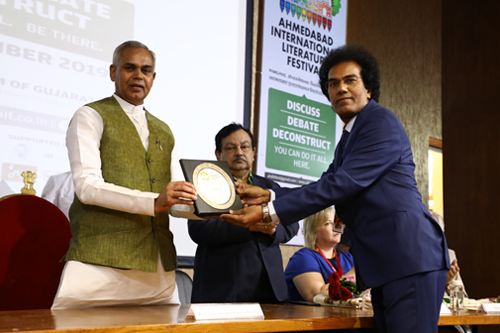 Past Event / Conference Schedule 2019
16th & 17th November, 2019 @ Ahmedabad.
Past Event / Conference Schedule 2018
24th & 25th November, 2018 @ KCG(Knowledge Consortium Of Gujarat), Opposite PRL, Near Gujarat University, Ahmedabad.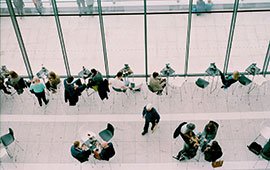 Latest News & articles from AILF
AILF 2021 - 6th Edition
OPENING AILF 2021 on 28th February, Sunday in Hotel Hyatt , Vastrapur, Ahmedabad
Opening speeches by guests and some sessions are planned from 9AM to 5 PM.
AILF 2021 will continue throughout the year through ONLINE and physical meetings.
Closing Ceremony will be held at the end of the year.